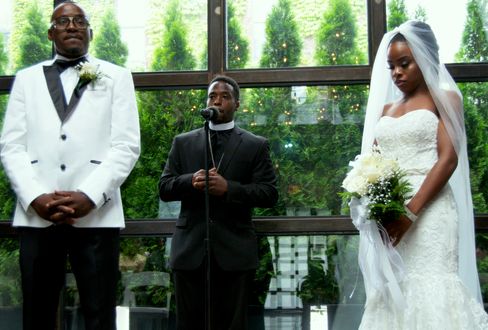 Here we have a couple who Pastor J. Dennis Counseled for 6 months Pre-maritally and still counsels post-marriage as the Lord leads!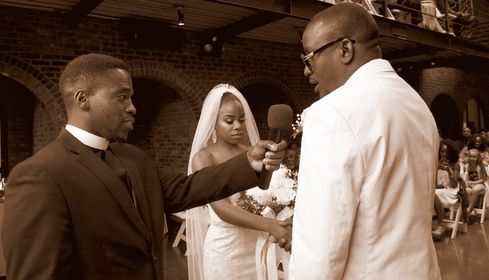 Pastor J. Dennis is a licensed marriage officiant of NY. Are you considering getting married? Looking for some biblical and practical pre-marital counseling? Give Pastor J. Dennis a call @ 516-244-9497 or email him at justhisministries@gmail.com. Allow God to help you build a stronger foundation for your marriage........
Sermon - The Heart of a Servant
JustHis Christian Ministries, Inc.
Donate to JustHis Christian Ministries
Available October 30th 2019