Hey there, welcome to JCM's Evoke Designs. Like to customize your own t-shirts NO PROBLEMO!
It's easy, just call or text us at 1-516-244-9497 or Email us at justhisministries@gmail.com, let us know what you would like on your shirts.
If you have a design already made GREAT! Just email us the design and we will get those shirts done for you!!!
JCM Evoke Designs also can design your ideas for you, just contact us and share your vision.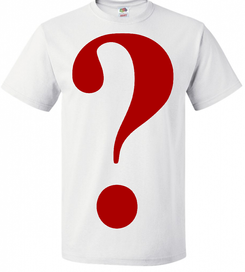 The price for the designing is no more than $10-$60, depending on detail.
For more info feel free to contact us, God bless you!!
Please be aware that this is a Christ centered organization so we are unable to produce material that may be offensive, thank you!
Sermon - The Heart of a Servant
JustHis Christian Ministries, Inc.
Donate to JustHis Christian Ministries
Available October 30th 2019