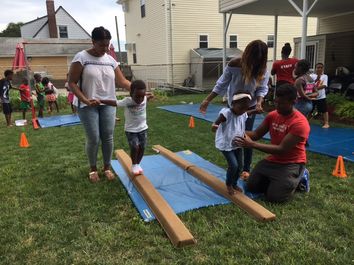 We have indoor & outdoor options!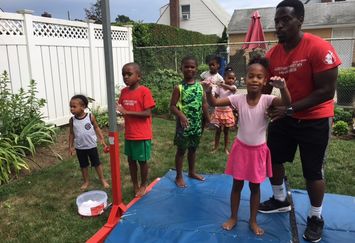 Our prices are affordable!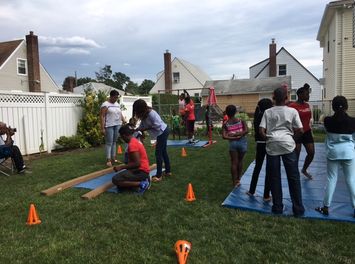 Our staff are professional & fun!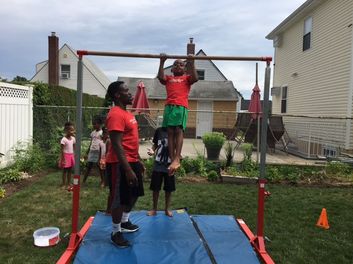 Take your child's birthday to an Olympic Level!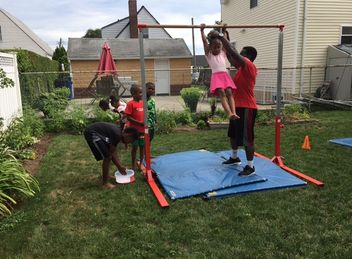 We give God praise through athletics @ JCM!!!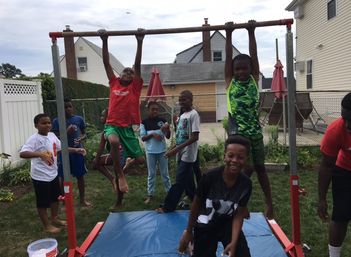 Prices as low as $7.00 per child!!!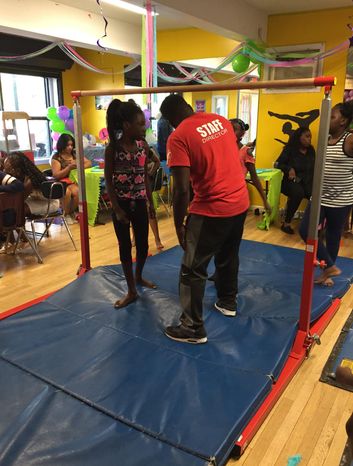 Send your request to justhisminstries@gmail.com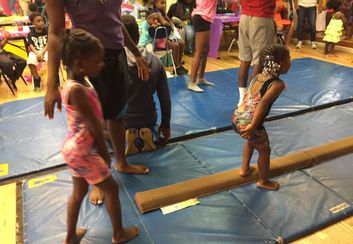 Call (866)8JUSTHIS
We look forward to making your birthday party a day to remember.
Different themes and packages available.
Talk to you soon!
Sermon - The Heart of a Servant
JustHis Christian Ministries, Inc.
Donate to JustHis Christian Ministries
Available October 30th 2019